We Are Commodity Components
A Global Leader in Supply Chain Solutions.
Commodity Components is a cross-functional team, located around world, with expertise quality-based supply chain solutions. Our long history and strong relationships have driven us to become a valued partner to many of the world's largest electronics manufacturers. We offer risk assessment, mitigation alternatives, inventory solutions, and creative business process strategies. Lean thinking and low overhead enable us to address your needs quickly, implement solutions faster and provide your organization with a greater return on investment.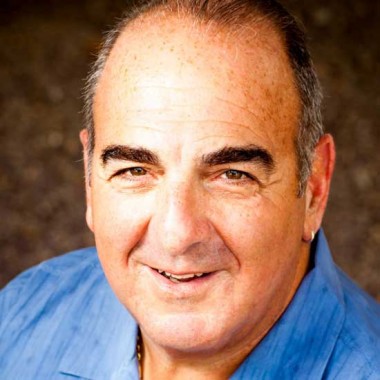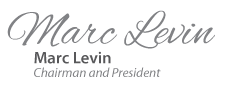 From Our Owner
Valued Customers and Vendors,
This year, Commodity Components International, Inc. will be celebrating thirty years of success and innovation in the electronics distribution markets. We have successfully weathered twelve of the hardest months imaginable during my career. I am proud to report that our worldwide team has continued to prosper & expand despite the obvious logistics and health challenges. Today our company stands ready to support our vast customer base with the services and solutions necessary for them to fully recover from 2020. Our goal is simple – best in class customer service and industry innovation. Please take time to review our website and don't hesitate to contact our offices for assistance. Thank you for your business and continued trust in my organization.
Marc Levin
Chairman and President