We Are Commodity Components
A Global Leader in Supply Chain Solutions.
Commodity Components is a cross-functional team, located around world, with expertise quality-based supply chain solutions. Our long history and strong relationships have driven us to become a valued partner to many of the world's largest electronics manufacturers. We offer risk assessment, mitigation alternatives, inventory solutions, and creative business process strategies. Lean thinking and low overhead enable us to address your needs quickly, implement solutions faster and provide your organization with a greater return on investment.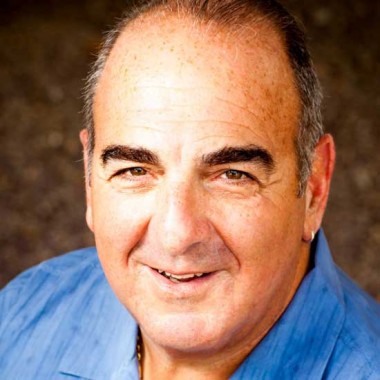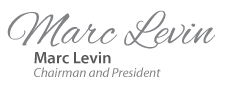 From Our Owner
Dear Customers and Vendors,
Commodity Components International, Inc. has always been committed to providing our customers with best-in-class quality, personal attention, customized solutions, and customer service. We value our relationships which have been built collaboratively with our valued customers and vendors. Our cross-functional teams, located around the world, continually work on our mission to offer risk assessment, mitigation alternatives, inventory solutions, and creative business strategies.
We are now excited to share with you the newest milestone for our company – our new corporate brand and logo – Commodity Components. While subtle, this change represents what we have become: a trusted leader in supply chain solutions who is willing to align our infrastructure with yours to achieve the most efficient processes possible.
Commodity Components will also be announcing several new locations and enhancements to our quality programs during 2015. In the months ahead, you will begin to see our new name and logo on all correspondence, website, financial documents, and advertising. We will remain focused on our goals and objectives that have allowed us to become an industry leader. Thank you for your business and trust in Commodity Components.
Sincerely,
Marc Levin
Chairman and President